A safe and happy place for the little ones.
Nuestra escuela es mucho mas que eso. Es un lugar seguro y acogedor, diseñado para que los más pequeños se sientan como en casa.
976 25 49 85 / 640 89 12 16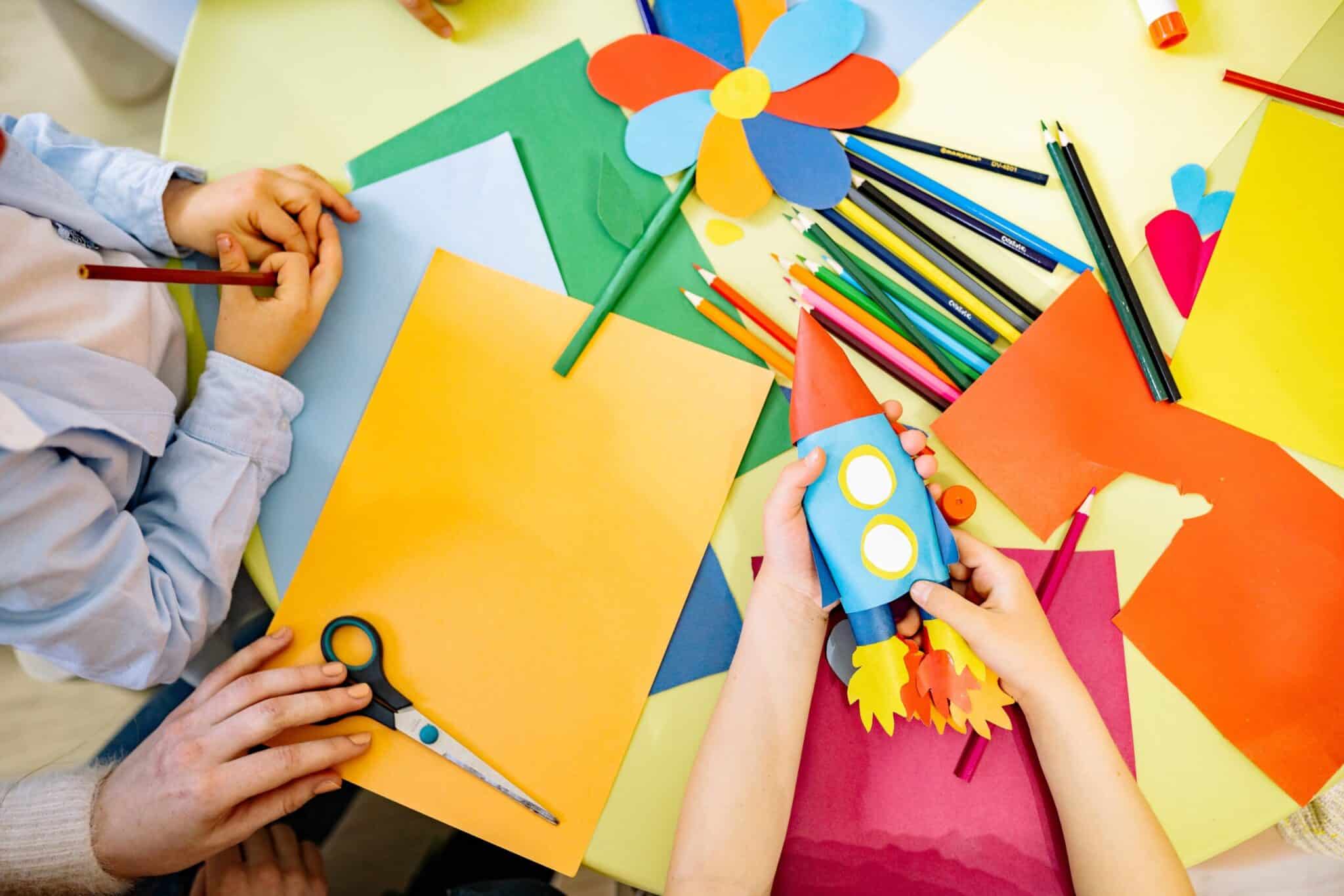 Empowering parents in raising happy and healthy children.
The basis of our work is well-being, education and happiness of your son or daughter.
We believe that it is essential that boys and girls during early childhood receive the adequate stimulation en un entorno seguro y familiar, con los cuidados necesarios para cubrir todas sus necesidades.
Para ello, todo nuestro equipo educativo, es titulado especializado en Educación Infantil.
En nuestra escuela, tampoco nos olvidamos de vosotros los padres. Para ello os ofrecemos horarios flexibles y personalizados. Cada uno de vosotros, podrá elegir el horario de su niño o niña, según sus necesidades y así conciliar la vida laboral y familiar.
Valoramos a cada niño/a como un individuo único y nos esforzamos por satisfacer sus necesidades emocionales, sociales y educativas.